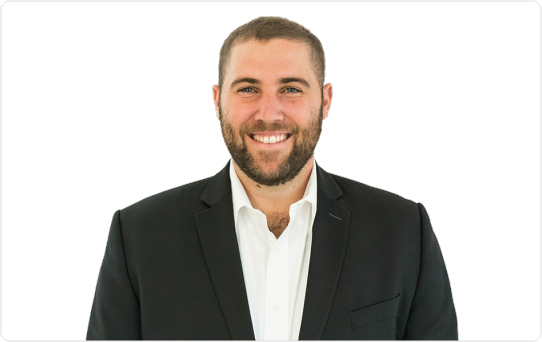 Eric Avdee
Realtor®, CEO, & Lead Listing Specialist
(949) 202-9402 | eric@theavdeeteam.com


---
Originally from Orange County, CA Eric moved to Tucson, AZ in 2010. After graduating from The University of Arizona, he began his real estate career. Today Eric Avdee is the cornerstone of The Avdee Team as the CEO, Listing Specialist and Team Lead. He serves the greater Phoenix area representing buyers, sellers and investors. When he isn't working he is training for his next triathlon, walking his dog, Jackson, or watching sports.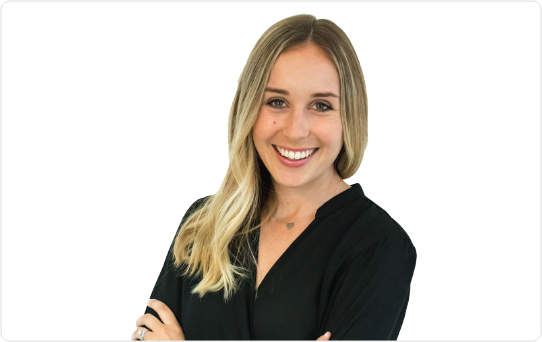 Molly Avdee
Realtor®, Marketing Director, Lead Buyer Specialist
(520) 471-7622 | molly@theavdeeteam.com


---
Molly was born and raised in Tucson, AZ. In 2016, she moved to Phoenix. Today she is the Operations Manager and Buyer Specialist. As an Arizona native, she thrives on her market knowledge and enthusiastically navigates the perfect home for her clients. When she isn't working, she enjoys Zumba, reading, and spending time with her family.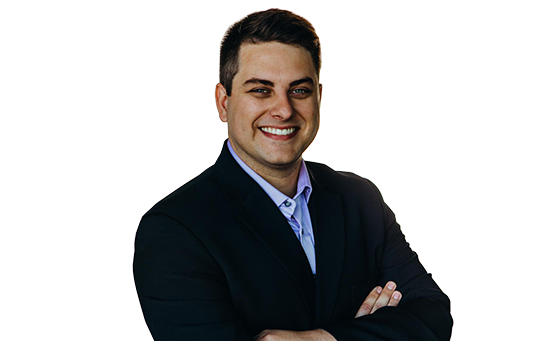 Anthony Celaya
Realtor®, Buyer Specialist
(520) 309-8605 | anthony@theavdeeteam.com


---
Hello! My name is Anthony Celaya and for the last 8 years I've been working as an EMT running 911 calls in southern Arizona. I had chosen to do this because I wanted to help people through their toughest times and provide a little bit of relief. After doing this I really wanted a change and had always been interested in real estate. After some research and a lot of thought I found that becoming a real estate agent was the career for me! I love that I can still help people and guide them through the entire home ownership process and build positive, lasting relationships! I'm used to working under pressure and getting things done well the first try!
Megan Lloyd

(520) 664-4982 | megan@theavdeeteam.com


---
Hi! My name is Megan Lloyd. I was born and raised in Tucson, Arizona, and moved to the Phoenix Valley in 2013. For the last 5 years, I have worked as a nurse, specifically in neuro/trauma ICU. Although I loved this career, I knew it was time for a change and wanted to explore real estate. My passion is helping and connecting with others, and I love that real estate still allows me to do this. Instead of advocating for patients in nursing, I am now advocating for my clients in real estate. I work well in high-stress situations and can get the job done. When I am not working, I enjoy being a mom and spending time with my family.
In 2015, Eric Avdee had a dream: to grow a real estate team focused on 5 star service and satisfaction. In 2016, we moved our business to Phoenix where Eric joined Keller Williams Realty Phoenix. Today, we are proud to say our values of creating extraordinary experiences and building lasting relationships remain the primary focus in our business.
Over the years, we have expanded from a husband and wife team to three Keller Williams offices serving customers in Tucson, Phoenix, and Orange County up to LA County.
Please do not hesitate to contact us at any time at (949)202-9402. We are proud to deliver 5 star service and your reviews have gotten us this far. Thank you in advance for trusting us with your real estate needs.